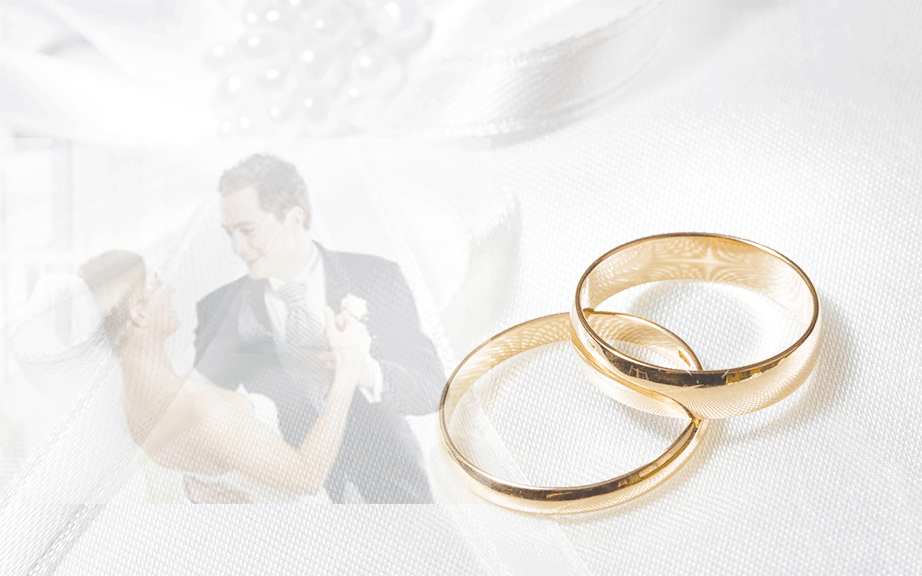 Ritmo Vivo is a company 100% committed to your satisfaction - your satisfaction is our satisfaction.
We provide a full range of entertainment possibilities and solutions including live music for all occasions.
Each and every one of our shows is unique in its own way, showcasing the top quality and calibre of our talented professionals. Our fun and positive energy is catered to your satisfaction, as well as that of your family, friends and loved ones. We create an atmosphere in which you can all listen, dance, laugh and have a great time while enjoying an exclusive choice of entertainment.
We take great pride in what we do and strive to deliver one of a kind memorable events for our clients.
We are confident that our well-versed team can make your customized event polished, and simply unforgettable.
Interested in one of our live artists?
Contact us and book your next event.
We specialize on Corporate and Private events.