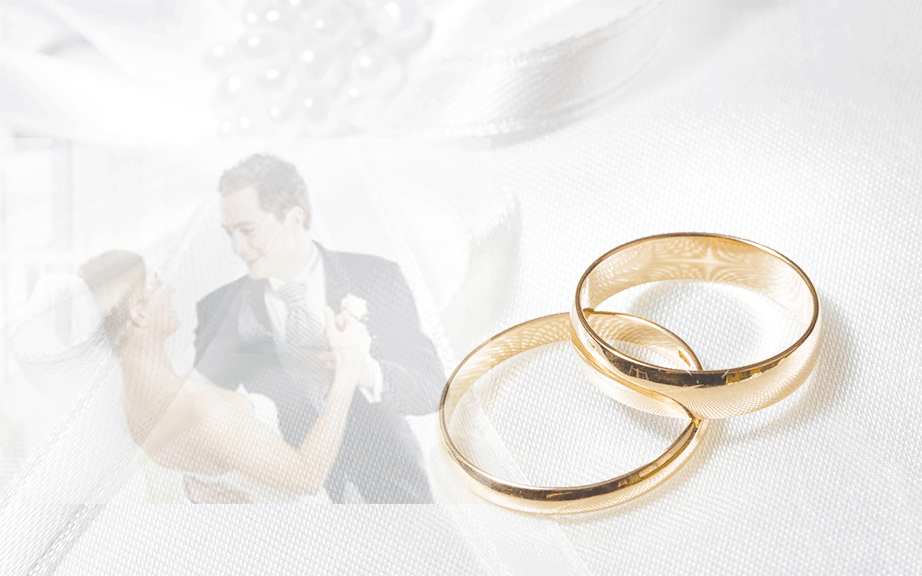 Solo Classical Violin

Solo is perfect for any occasion! Perfect for that special moments ranging from a romantic private dinner to a wedding.

Party Violin

Classic All

Sensational Duet! Perfect format for ceremonies, such as wedding, bridal showers, baby showers, etc.

Brown Sugar

Soulful duet number! Once again the diversity of Ritmo Vivo. A private function favorite.

Spirit Of The Lounge

Delightful duet! Excellent choice for cocktail or dinner live music

Crystal-Strings

A string trio! Excellent choice for Weddings and Church receptions!

10th String

Tasty and Delightful! Soft yet a powerfull sound. Tasty and Delightful musical concept perfect for many intimate occations like: wine and dine, enjoy a nice chat while endolging yourself, friends and/or love ones with the sounds of 10th String! There is nothing like having the perfect music to go with the perfect occasion.

Latin Soul

Great sound and a fusion of modern, classic and Latin Rhythm. Great choice for corporate functions.