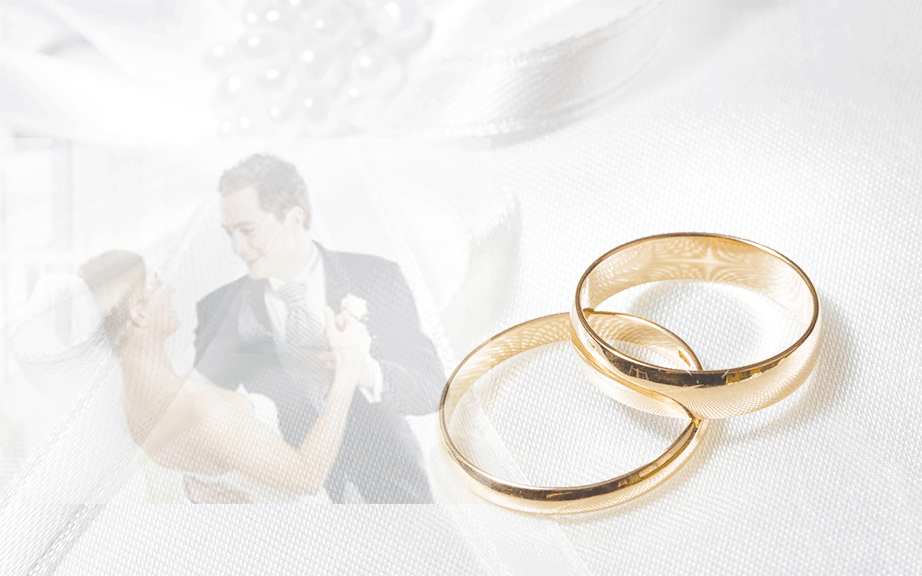 Sample Trio
Great sound and a fusion of modern, classic and Latin Rhythm. Great choice for corporate functions.
Solo is perfect for any occasion!
Perfect for that special moments ranging from a romantic private dinner to a wedding.
Exotic and full of life!
Want to bring life to a party or corporate function.
Electric Violin is the way to go, bringing flavour and class to your event, also changing the way you view the violin!
Soulful duet number!
Once again the diversity of Ritmo Vivo. A private function favorite.
Sensational Duet!
Perfect format for ceremonies, such as wedding, bridal showers, baby showers, etc.
Exotic and full of life!
Want to bring life to a party or corporate function. Djembe or Congas are the way to go. Also, great for team building exercises.
A string trio!
Excellent choice for Weddings and Church receptions!
Delightful duet!
Excellent choice for cocktail or dinner live music
Tasty and Delightful!
Soft yet a powerfull sound. Tasty and Delightful musical concept perfect for many intimate occations like: wine and dine, enjoy a nice chat while endolging yourself, friends and/or love ones with the sounds of 10th String! There is nothing like having the perfect music to go with the perfect occasion.
Bachata!
Once again see Ritmo Vivo's musicians diversity in this great number. Perfect choice for spicing things up at your private function.
Alberto and CaneFire Jazz Band
See one of Ritmo Vivo's best Alberto Suarez performing with CaneFire who is one of Toronto Caribbean jazz powerhouse groups.
Please reload