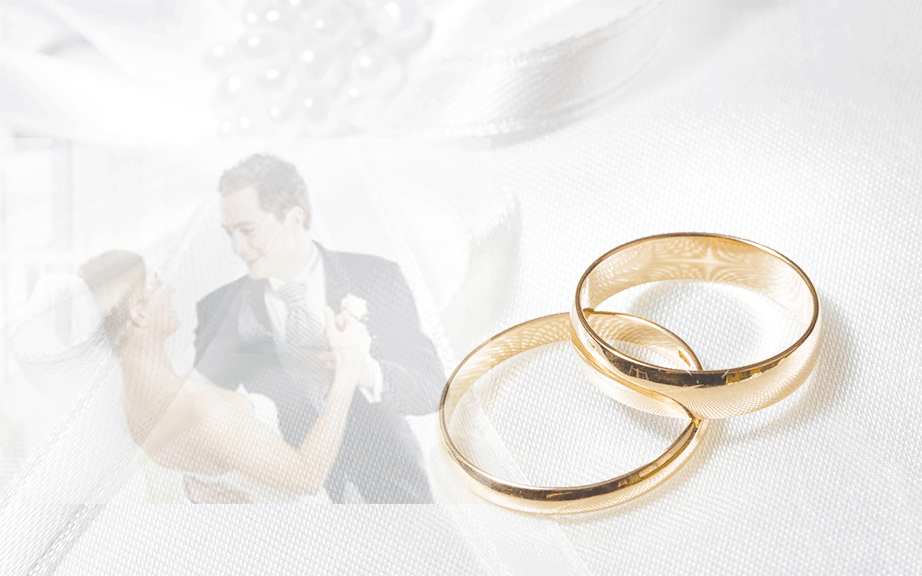 Alberto Suarez

Alberto Suarez is a rumbero at heart with an incredible talent in percussion. His ability to blend the large diversity of percussion instruments ranging from drum kits to congas is unique to say the least. One can not help but want to dance when Alberto plays.

Jennifer Moersch

Canadian cellist Jennifer Moersch is a sought-after soloist, chamber and orchestral musician in Ontario and in her home province of British Columbia. She brings an exquisite combination of head and heart in her music.

Brenna McLane

Brenna brings an emotional way to bring clarity to the music. She also brings a bit of an adventurous streak in terms of discovering new means of expression and new ways of making sounds and ways to play her instrument. Simply a delight in sound.

Amanda Medina

Amanda ability with the violin is second to none. Her silky voice complements her angelic ability to bring music to live in ways that leaves you humming the songs long after she plays them. Her Latin roots also adds that spice to every piece she plays.

Pablosky Rosales

Pablosky has the gift to play just about anything on his guitar complemented by a voice that itself is an instrument. His spirit is reflected on his music and has the ability to make you feel as if you are part of his music notes.

DJ Massi

Massimo Amoruso, AKA DJ Massi, has been an upcoming force in the GTA and surrounding areas over the years. Having the love for Dance and Euro at a young age has given him a base for learning all the genres of music. Music is his therapy. It allows him to put his daily stress and cares on the back burner for a bit and decompress.