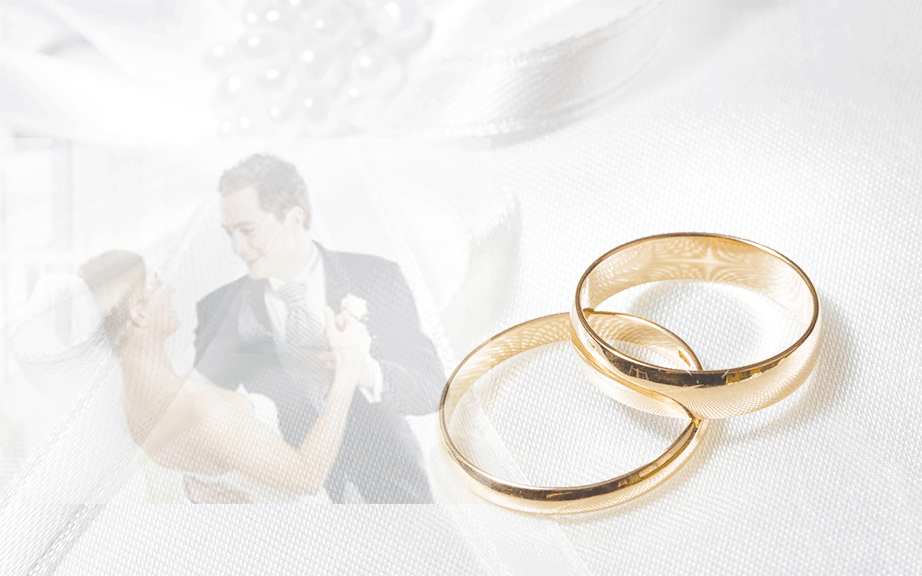 Amanda Medina (Cuba) -

Violinist
Alberto Suarez (Cuba) - Percussion
Alberto Suarez was born in Matanzas, Cuba- a city famous for its rich musical history and Rumba rhythms. Alberto began to play percussion at the age 10, and completed formal years of training at both the Matanzas Provincial Music School and The National Conservatory of music in Cuba's capital, Havana. Alberto worked at several hotels and nightclubs in Varadero, Cuba, before gaining a lucrative position in the acclaimed International Orchestra, directed by Carlos Tarafa.
Since his arrival in Canada in 2003, Alberto has been an active percussionist and educator, and taken part in International percussion festivals in Toronto and Longueuil, Quebec, and has brought a new perspective to Toronto's Latin music community. Besides being Canefire's resident percussionist, he has also performed with: The Canadian Tenors, Jesse Cook, Amanda Martinez, Nick Ali, Ruben Vasquez, Janet Bunnett, Hilario Duran, Alexis Baro, Luis Mario Ochoa, Julie Leahy (singer/songwriter combinig the Celtic, music with Pop, Jazz, Country, Rock, Afro-Cuban, Afro Caribbean, and West African Rhythms).
Also performed on various occasions with world-renowned pioneers of the Steel Pan in the Jazz world, Andy Narell & Robert Greenidge, as well as performed & recorded with Calypso Legend David Rudder, and many more.
Jennifer Moersch (Canada) Cellist
Jennifer Moersch is a sought-after soloist, chamber and orchestral musician in Ontario and in her home province of British Columbia. In addition she enjoys the lighter side, playing other genres- pop, rock, latin, jazz and everything in between.
Ms. Moersch has performed with numerous ensembles including Orchestra London, Thunder Bay Symphony, Toronto Concert Orchestra, Niagara Symphony and the Talisker Players. She has also worked in musical theatre with Drayton Entertainment, Angelwalk Theatre, Sheridan Theatre and the Toronto Fringe Festival where she was declared the "icing on the cake".
Jennifer and her cello will appear in the latest Tim Burton film Big Eyes scheduled for release in November 2014. She has also been seen this year in the CTV series Arrow. Outside the classical world Jennifer has enjoyed collaborating with members of The Guess Who and Platinum Blonde amongst others. She can also be seen and heard in The Tenors' music video and recording Your Moment is Here which was used in Toronto's winning bid for the 2015 Pan Am Games.
In addition to her busy life as a performer Jennifer maintains a private studio of cello students of all ages and abilities.
Amanda Medina is originally from Matanzas, Cuba, where she began to play violin at the age 8. After completing 15 years of formal education, Amanda was awarded a Master Degree in Professional Music and Violin Performing, from the Superior Institute for the Performing Arts (ISA), in Havana, Cuba. Right after graduating, Amanda obtained the First Violin position at The Mozarteum Symphonic Orchestra in Havana, Cuba, and gained the chair of First Violin and Concertmaster with the renowned Matanzas Symphonic Orchestra, where performed as a soloist, made recordings and took part in National Music Festivals.
At the same time, she worked at several hotels in Varadero, Cuba, as a resident violinist, as well as a regular Sub with many different popular bands, and string formats. For two years Amanda was the First Violin of the renowned band The Great Mariachi Los Coyotes of Matanzas, Cuba (dir. Daniel Mendez Rojas). Along with her violin performing, Amanda kept an important role as a violin teacher at the Professional School of the Performing Arts in Matanzas, Cuba.
After her arrival in Canada last year, Amanda continued an active labor as a music educator. She has also performed with Jorge Lopez and the singer/songwriter Amanda Martinez, with whom she has toured nationally and internationally.
Pablosky Rosales (Cuba) - Guitar
Pablosky Rosales orn in Havana Cuba, Pablosky Rosales is graduated from "Instituto Superior Pedagogico Enrique Jose Varona" with a major in Musical Education. In 2002 he started working as a Tres /Guitar player and backing vocalist with the renowned band CUBANISMO until he moved to Toronto Canada after taking part, also as a composer and arranger in the 2008 Grammy award nominated recording "Greetings from Havana" of this band.
Since his arrival in Toronto he has collaborated and recorded with some of the most important Salsa, Cuban music and Latin jazz bands in Toronto, such as Amanda Martinez, "Son Ache", "Café Cubano", Jorge Maza & Tipica Toronto, Luis Mario Ochoa's " Cuba tradicional" and Jane Bunnett's 2009 Juno Award winning recording "EMBRACING VOICES" amongst many other.